Mainline Glass Repair and replacement services
Window Repair and Installation in Friendswood, Texas

As leading providers in the area, Mainline Glass is proud to offer residents of Friendswood with the best options in glass repair and mirror installations services. Our vast selection of replacement glass, mirrors and insulated windows put us ahead of our competitors. We provide services to assist you in your time of need, and affordable prices that can't be beat. Unlike many of our competitors we provide specialty services such as stained glass installations.

Our leading team of specialist offer installations on outstanding insulated windows. Not only do these windows prevent drafts, but they help lower energy bills and increase efficiency! In addition to our inventory, we obtain products such as storefront windows, hurricane doors, and custom glass as well. Choose Mainline Glass as your leading glass company, and receive the best solutions to your problems! Call today to receive your quote, and schedule your installations right away!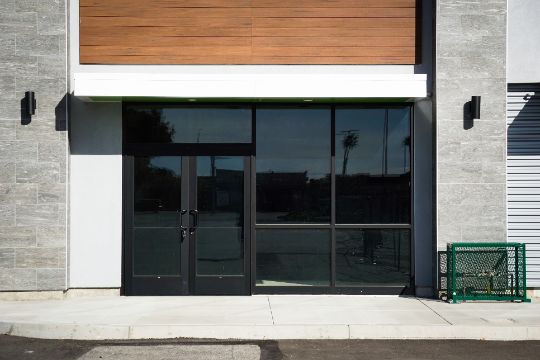 Storefronts

As your hometown glass company we provide local business owners with a wide selection of storefront glass options. Our durable doors and glass installations provide your business with the best protection and privacy available. Allow our team to provide you with the best results!

Hurricane Doors / Windows 

Living in the great state of Texas, we can experience a series of intense storms from the East. Our glass company proudly equipts residential and commercial owners with the best impact doors and windows. These products obtain stronger metal and glass that withstands heavy storms, and helps prevent shattering.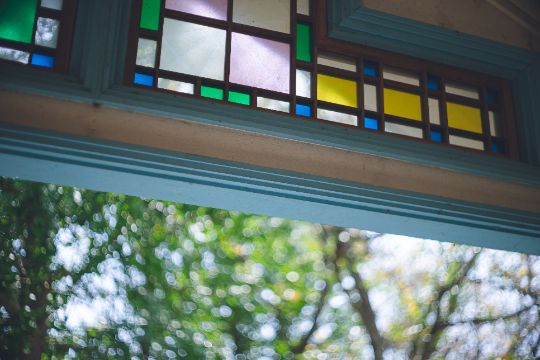 Decorative Glass

Our leading team of experts provide residents with the best option in glass installation services. We provide a wide selection of decorative glass to exceed your expectations. Our stained glass offers residents with a unique and eye appealing way to add color to your home.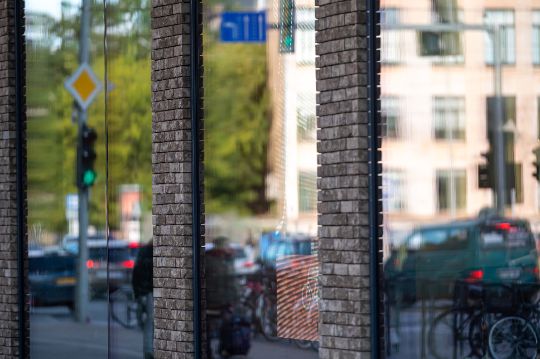 Safety Glass

We proudly offer residents with safety glass that is both durable and affordable. This safety glass is strong, and tough standing against flying debris and objects. Many commercial owners choose our safety glass for their machine shops for addition protection!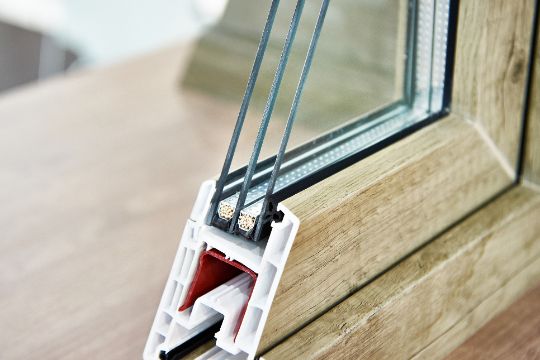 Energy Efficient Glass

Our energy efficient glass options provides residents and business owners with a wide selection. Not only does insulated glass and properly installed window panes prevent drafts, but they aid in the stabilization of your interior air! Cut back on energy bills with an energy efficient glass install from our experts!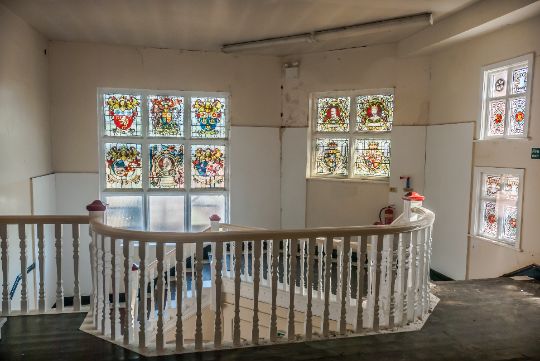 Historical Glass

Do you own a historical property that is in need of updating? Our team of experts provide residents with the best historical glass installations. Whether you acquire stain glass, or other custom glass for you historical property, we obtain the knowledge and skill to meet your exact needs.