Buy & Install Yourself Or Let Mainline Glass Do It For You!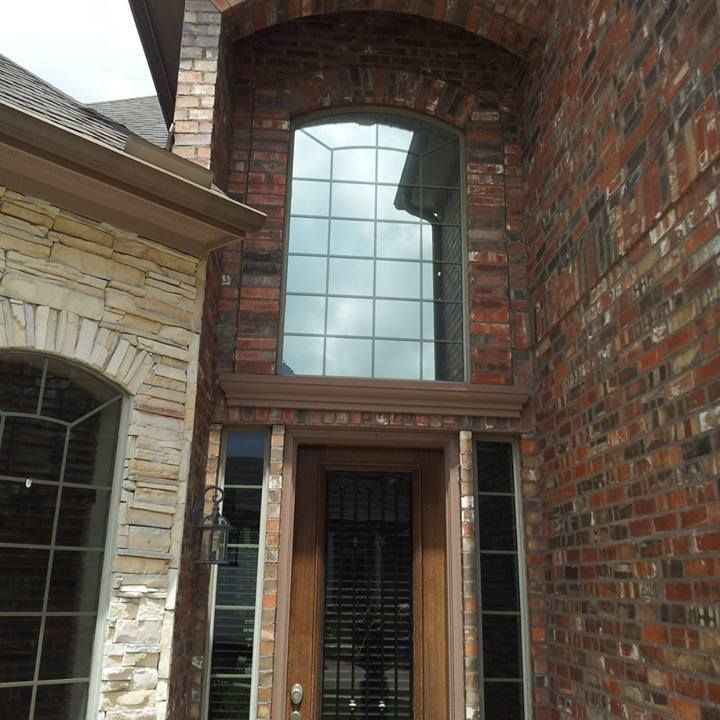 COMMERCIAL
-PATTERN GLASS
-STAINED GLASS
-SAFETY GLASS
-CUSTOM MIRRORS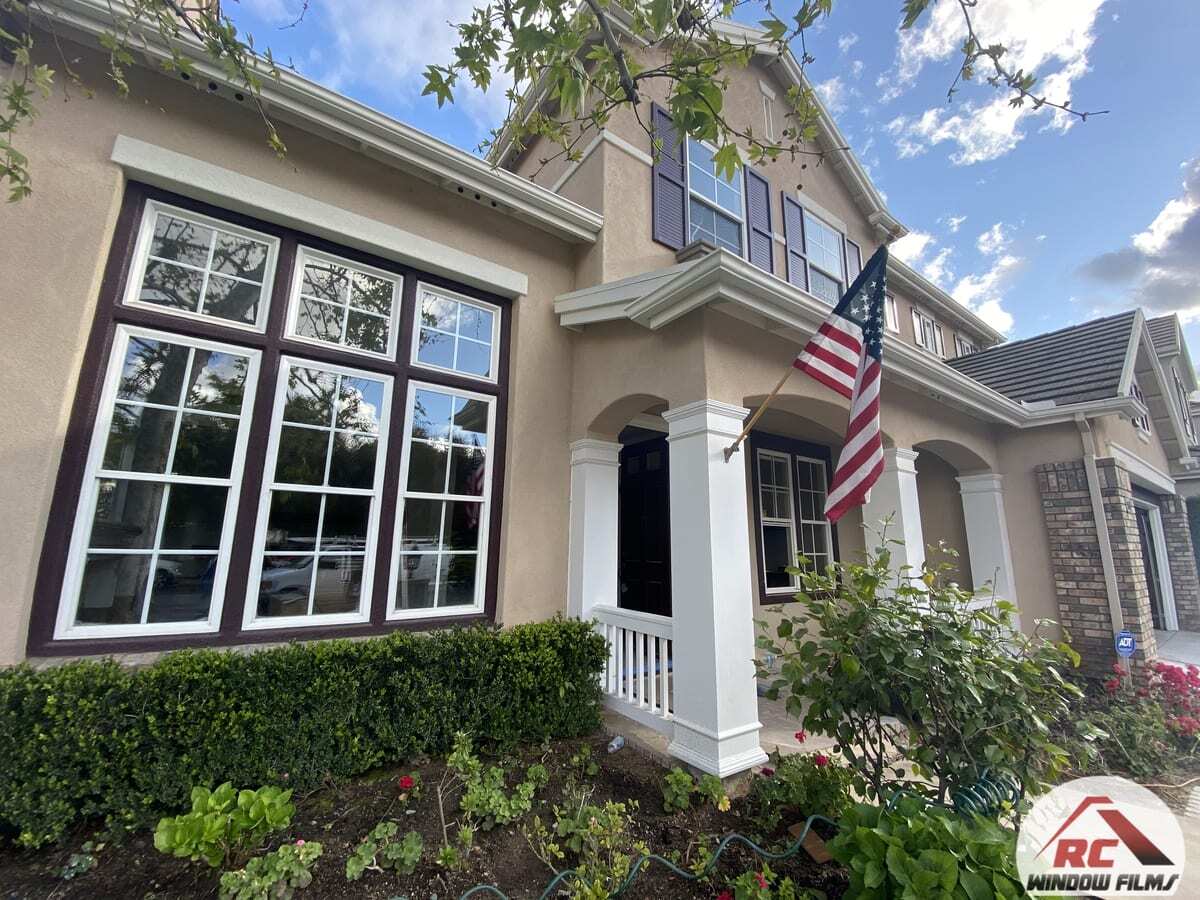 RESIDENTIAL
-Stained Glass
-Windows
COME SEE US AND "GET YOUR GLASS ON"
ABOUT
MAINLINE GLASS
We welcome residents to take advantage of our expert solutions and top quality results. With over 15 years of experience we have developed a reputable team for glass repair services in the Friendswood area. Our experts provide the most outstanding stained glass, mirrors, and window repair services available. When you find yourself in need of quality craftsmanship, great prices and reliably, Mainline Glass is your team! We offer a lifetime warranty on workmanship, and 3 years on insulated glass units if moisture ever gets in.

With our years of experience in the industry we proudly offer residents with the most exceptional custom glass installations. Each of our custom glass repair associates offer the most exceptional results in glass repairs services. Rest assured that when you choose Mainline Glass as your leading glass service provider that you will never be disappointed. Speak with one of our friendly associates today and learn more about our top quality solutions, call now at (832) 892-0211 to schedule your appointment right away!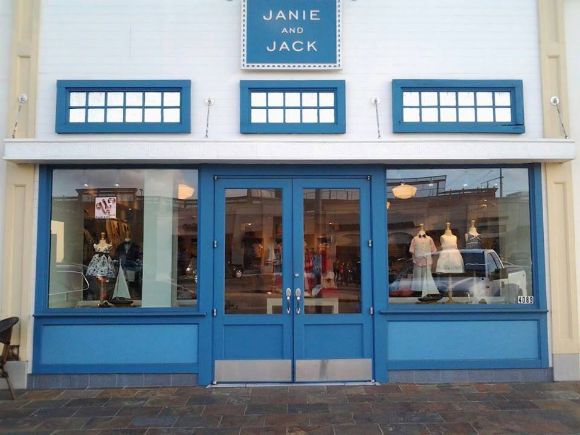 Commercial
If you a business owner in need of glass company to provide your store with window repair or installation, look no further. Our leading experts can repair and install all of your stained glass windows, mirrors, and provide you with custom glass to meet your exact needs. We also provide a variety of products such as impact doors that hold strong against weather and vandalism.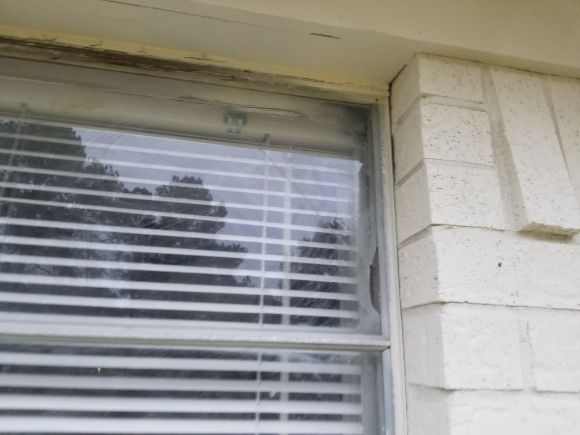 Residential
We proudly offer residential owners with our outstanding customer support. Whether you are looking for more updated windows or simply desire a new door, we offer the best selection! Our stained glass installations, and custom glass services are exactly what you need to insulate your home for more efficiency and privacy!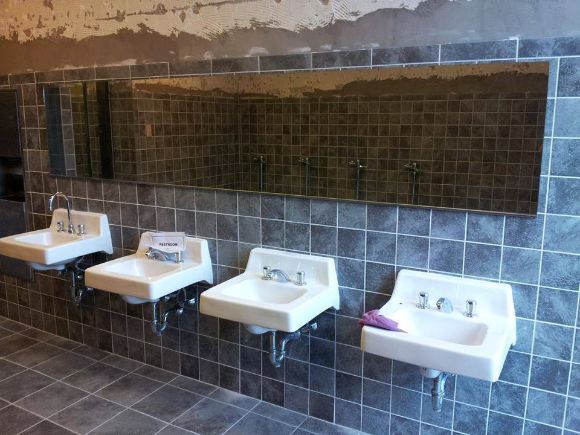 MIRRORS
Our leading team of professionals is proud to offer you fully custom mirrors to meet your needs. With our variety of sizes and shapes, we ensure to obtain what you are looking for. Our mirror store offers both residential and commercial owners with the best selection in new mirror installations!

CUSTOM GLASS AND WINDOW REPAIR
As leading providers in the area, our team of experts provide you with the most exceptional results. We proudly offer residents with the most exceptional customer service and top quality solutions to their glass replacement needs. With 15 years of experience under our belt, we have developed a team of knowledgeable and skilled technicians. When your home's windows are insufficiently insulated, or simply need to be updated, we provide the best window repair service.

Our custom glass provides homeowners and business owners with the most exceptional results. If you have a particular window or mirror that requires replacement, we attain the skills needed to complete the task! Rest assured that when you choose Mainline Glass for window repair and custom glass, that you will receive honest and affordable services. Call now at (832) 892-0211 to learn more right away, one of our friendly associates will be more than happy to assist you!